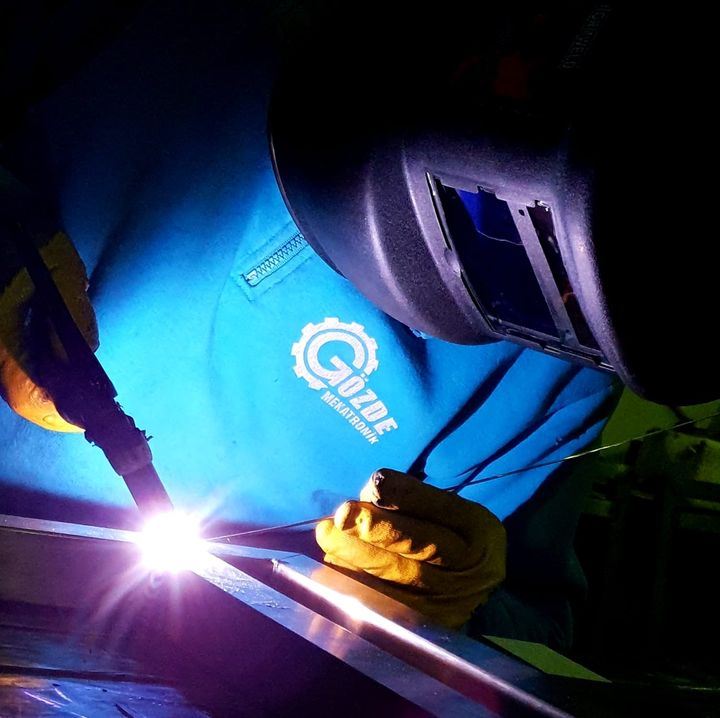 We have a strong team behind
our quality products and projects!
GÖZDE MECHATRONICS is excited to share its knowledge and experience throughout its production for more than 20 years with our valued customers. Our company, which has an expert team that has been producing Metal Equipment since the day it was founded, serves with its special production products for many sectors from automotive to aviation, from food to livestock industry.
More About Us
Within our organization;
Our company, which was founded on customer satisfaction, operates in many areas.

Sheet Metal Production

CNC Lazer & Punch

Welding Assemblies

Die & Mold Production

Machining Operations
Quality
Customer satisfaction is our first priority. Because of this major importance are given to product quality, delivery on time, reasonable price understanding and service quality.

We manufacture in accordance with ISO 9001 standards.
ISO9001 Standards

Customer Satisfaction

High Quality

Delivery On Time

Reasonable Price
Our Services
Gozde Mechatronics works with the principle of honesty and quality in service, the guarantee of success and continuity in production. We will continue to serve you today and in the future with the same eagerness and passion.
Thank you for your close interest and support